Appointments System
To book please call us on 01706 335353 (please note all calls are recorded).
We will do our best to give you an appointment with the doctor or nurse of your choice. If you wish to see a particular clinician please let us know and we will note it in your record.
Appointments are also available to book online via the MyGP app. We require all patients who wish to sign up for this service to bring in two forms of ID , one of which should have a photograph of you. This is for security reasons as you will need to be given a password to access the system. The NHS app also allows you to verify you identity using your passport or driving licence without you needing to bring these documents into the practice.
Telephone Advice
If you require advice, ring our reception. We can arrange for a doctor or nurse to speak to you when they are free.
Training Practice
We are a Training practice. We train doctors intending to become GPs and Consultants. The process will sometimes involve consultations which are video recorded or where a trainee and trainer are present. In this case your permission will always be requested.
We are also involved in the teaching of undergraduate Medical, Nursing and Physician Associate students from Manchester University and UCLAN.
Not Registered for Online Services?
Home Visits
Whilst we encourage our patients to come to the surgery, where we have the proper equipment and facilities available, we do appreciate this is not always possible. In this respect, if you do need a home visit, you can help us by calling reception before 10:00am on 01706 335353.
You may only request a home visit if you are housebound or are too ill to visit the practice. Your GP will only visit you at home if they think that your medical condition requires it and will also decide how urgently a visit is needed, he/she may ring you to see if the matter can be managed over the phone first. Please bear this in mind and be prepared to provide suitable details to enable the doctor to schedule house calls.
You can also be visited at home by a community nurse if you are referred by your GP. You should also be visited at home by a health visitor if you have recently had a baby or if you are newly registered with a GP and have a child under five years.
Cancel an Appointment
It is important that you inform the reception staff if you are unable to attend your appointment, this will allow that appointment to be offered to another patient. If you fail to notify the Practice that you are unable to attend, you will be sent a letter informing you that you have defaulted from your appointment. Persistent defaulters maybe removed from the list.
You can also complete our appointment cancellation notification request form. This can only be used if your appointment has been arranged for more than 24 hours in advance. (excluding weekends and public holidays). You can also text to cancel your appointment.
Text Reminder Service
We have a texting service which allows you to receive confirmation and reminders about your appointments.
To have this service you will need to register by completing a consent form.
Please remember to update your contact details with us when you change address, telephone numbers and email address.
Extended Access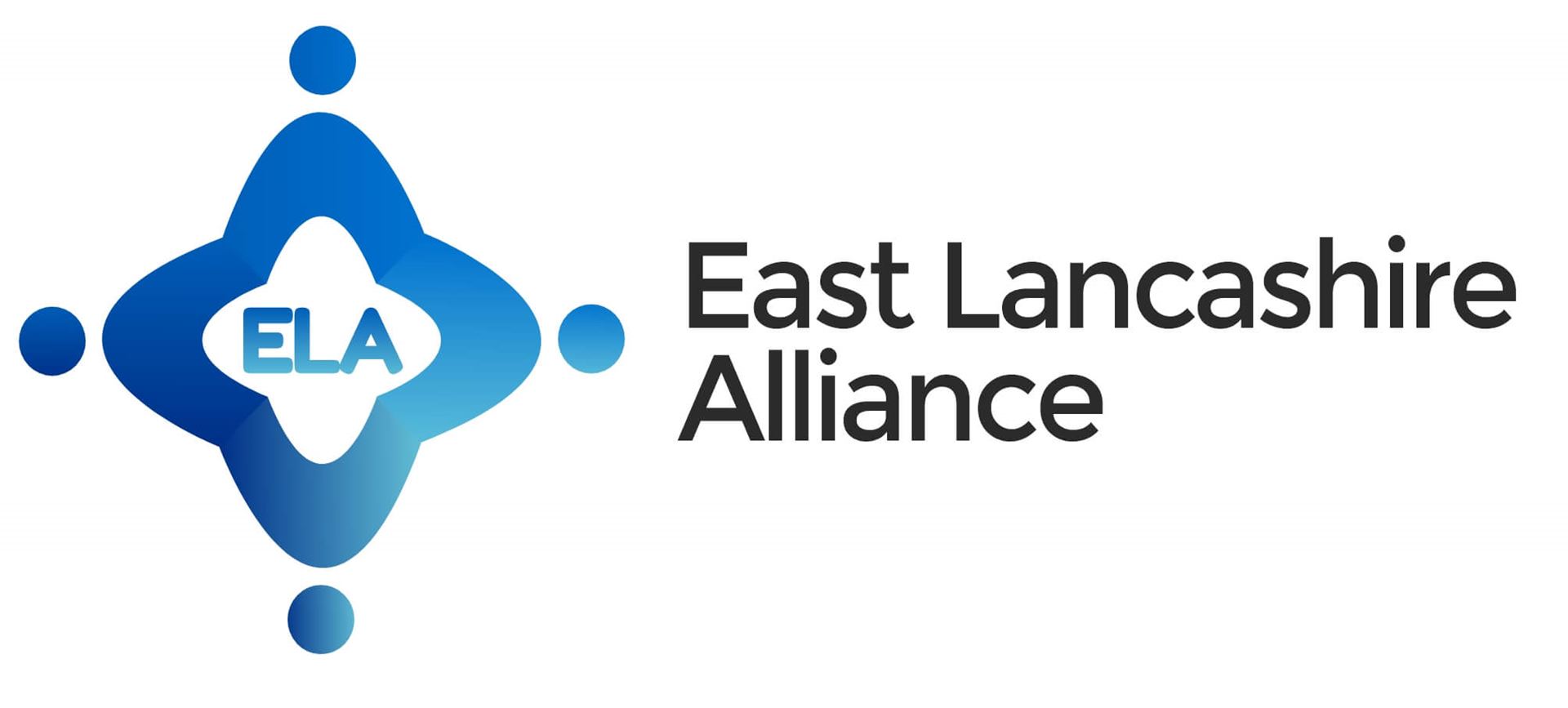 More GP Appointments for East Lancashire Residents
An innovative scheme known as extended GP access has been launched in East Lancashire to increase the number of GP appointments available to patients in the area.
The Enhanced Access Service has been launched in East Lancashire to increase the number of appointments to patients in the area. We have 7 Primary Care Networks covering 4 areas Burnley, Hyndburn, Ribblesdale, and Rossendale.
The Enhanced Access scheme means that patients can make an appointment via their registered practice to see a variety of Health Professionals such as GPs, ANPs, PNs, HCAs and Clinical Pharmacists which are delivered F2F and remotely Mondays to Fridays from 17:00 – 20:45, and 09:00 – 17:00 on a Saturday.
This service has been set up by East Lancashire Alliance on behalf of Primary Care Networks to improve services available to patients outside GP core hours. The Clinicians will be able to access patients full medical record (including their practice notes), request tests and investigations, as well as completing referrals for them into further services and care. Anything added to the patients record during the Enhanced Access Consultation will go straight back to their registered practice so they can be kept up to data with anything that may have changed or been updated on the record.
Site Locations:
Burnley
Burnley Group Practice, St Peters Health Centre
Hyndburn
Richmond Medical Practice, Acorn Health Centre
Great Harwood Medical Group, Great Harwood Medical Centre
Ribblesdale
Clitheroe Health Centre, Castle Medical Group/Pendleside Medical Practice
Rossendale
Ilex View Medical Practice, Rossendale Health Centre
Irwell Medical Practice, Bacup Health Centre
The GPs will be able to access the full medical record and history to enable a thorough assessment and course of treatment. It also means that the patients record will be updated which will provide continuity of care.